'Life is about having fun and laughing a lot', this was the last message from world famous textile and product designer, an artist with a big heart and big smile who loved wearing red shoes, William Yeoward.
'Be careful what you do with my legacy because I will be watching you', he said just few days before he died.
He left at the moment when his professional life reached its peak; the showroom on London Kings Road never looked better, the team that you meet there is so amazing that you do not want to leave the shop and the textile collection Autumn Winter '19 so breathtaking that you wish you could find space for it in your home even though you just finished redecorating. Good vibes and strong aesthetic experience are what all of us who follow his work are rewarded with.
His message about fun and laughter, his courageous and optimistic spirit touched my heart. I admire him for this and I fully agree. I came to the same conclusion some time ago in different life circumstances but similarly strong. I simply believe that this planet doesn't want and doesn't need poor spirits and negative people. And this is our mission on this planet, of each of us, to make each of our micro worlds the happiest possible.
'If you wish to be happy, surround yourself with happy people', the old saying goes. I could add to that, if you want to have a happy home, surround yourself with positive stuff.
Thank you William Yeoward for making me and all the Dreamhouse team laugh so many times while presenting your collections. I feel it to be a gift and blessing to have had the opportunity to meet you and talk to you.
These are my favourites by William Yeoward. What would be your choice?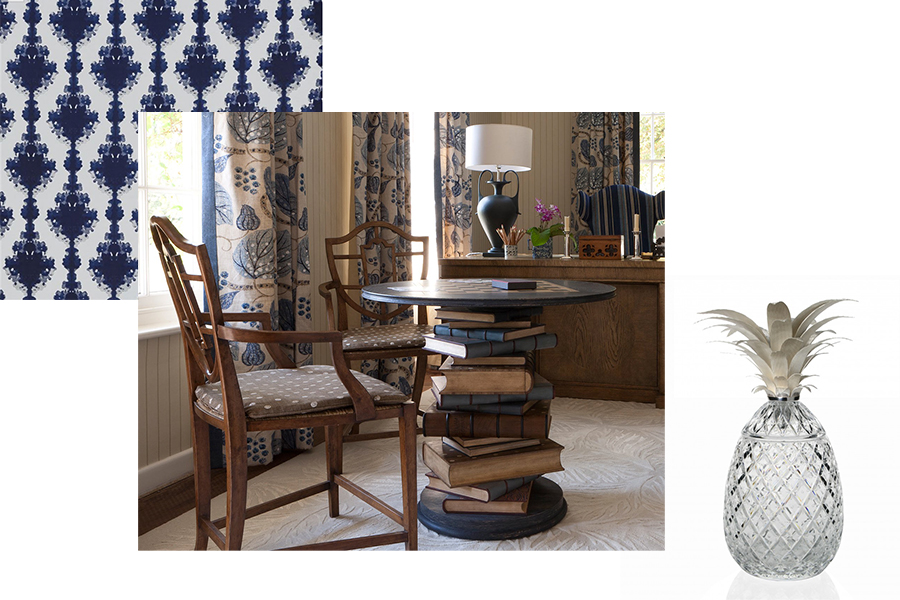 Author: Biljana Lazović | Photos: Company's Archive