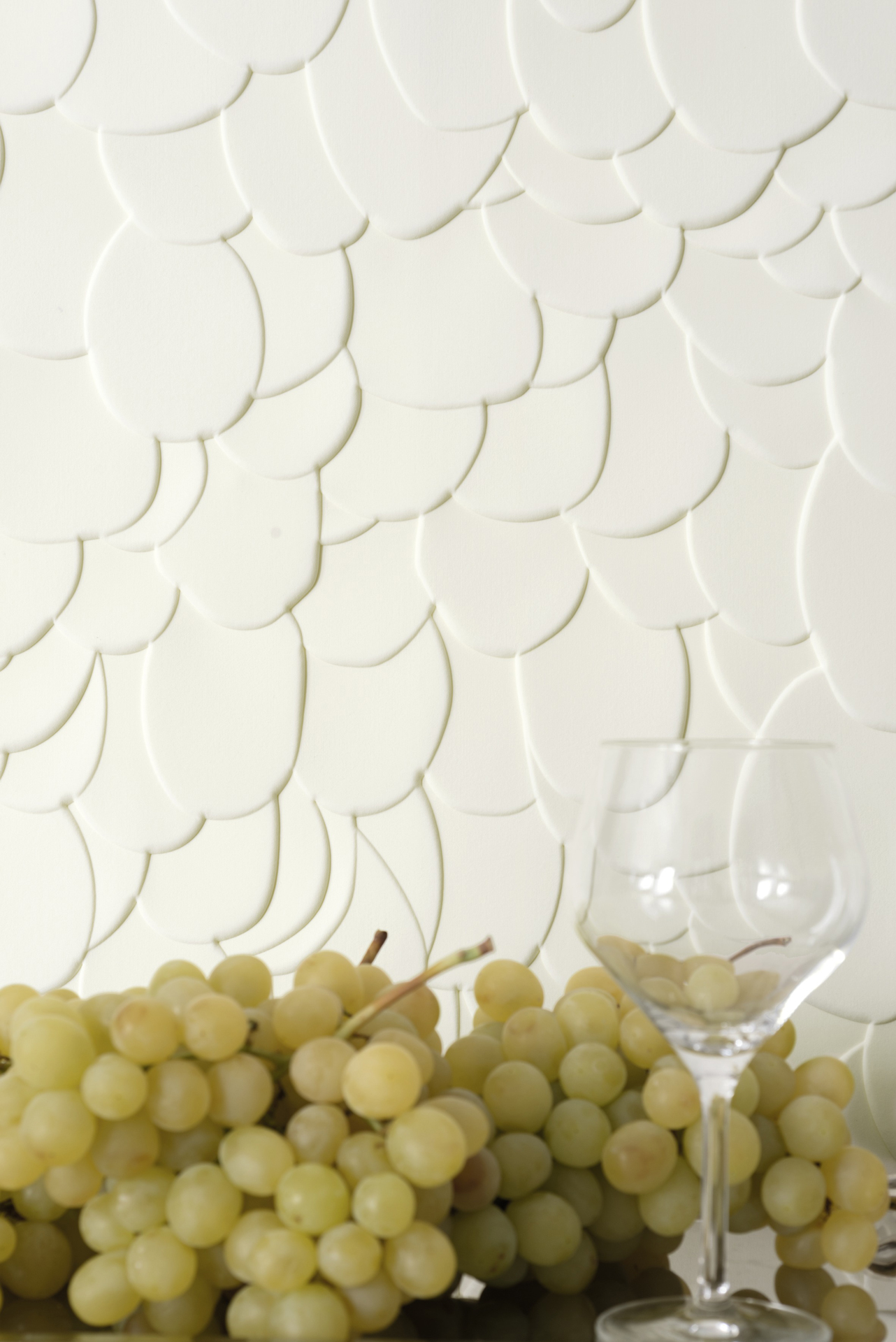 Biljana Lazović asks Patrice Marraud de Grottes
Do you consider Élitis to be an urban brand?
PMdG: Élitis is absolutely urban, an experimental and fashion oriented brand driven by a free and impertinent spirit! 
It can allow fabrics and wallcovering such as 3 dimensional, laser cut, woven or embroidered leather.But Élitis is an urban company which travels all around the world, passionate about handcrafted technics. We include products like Coconut or Washi wallcoverings and many handwoven natural fibers.
What is typical for urban space?
Urban spaces are smaller and each square meter has to be crazily expansive. Small space means less products but they have to be better products with a soul or a positive strength.
What does urban exclude?
Urban excludes classical and the past centuries' style.
Please define Élitis?
Élitis acts as explorers in new materials and textures with its feet and head firmly in this century!